Superior Durability with Customized Steel Framing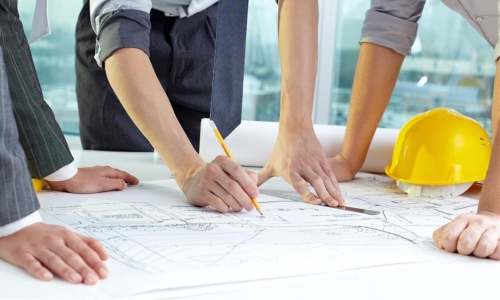 For some home construction projects, worked steel may be necessary in areas where steel framing is neither appropriate nor feasible. This could happen in spots where there isn't enough room in which to work, or traditional steel framing may not provide sufficient support for the project. State Building Products can provide you with the superior steel framing you need to successfully complete construction projects of all sizes and scopes. Between traditional steel framing for simple projects and angle steel framing for more unique applications, we have everything you need for successful construction projects every time. Read further for more information about the benefits of trusting State Building Products for all your steel framing needs.
We Can Customize Framing to Meet Your Specifications
State Building Products can provide unlimited versatility and strength for your next construction project. With angle steel framing at the specific size, gauge, and bend you need, your project will have the strength and stability needed for long-term success. The versatility of custom framing allows you to accommodate features and applications with even the most unique shapes and sizes. Angle steel framing can also be used to reinforce corners, stairways, or any other feature in your construction project that may require extra support.
Effective Framing Solutions for Any Sized Construction Project
State Building Products is dedicated to providing clients with the proper angle steel framing needed for strong, successful construction projects of all scopes and sizes. Not only can we provide you with steel framing in larger sizes, but we can also provide framing for uneven leg lengths. This level of versatility allows you to manage even the most unique construction projects with enough stability for long-term success. You can provide us with a detailed illustration of the project with specifications clearly labeled and defined when you submit your order, and we can make sure to get you everything you need.
Since the early 70s, State Building Products has worked closely with clients throughout the country, building strong, long-term business relationships. Whether you are an independent contractor or a larger construction company, you can count on us to provide you with all of the structural steel you need to frame successful construction projects of all sizes and scopes. We will deliver quality structural steel cut to your exact specifications, so contact us and let us know how we can help with your next construction project.