Structural Steel Supply for All Your Construction Projects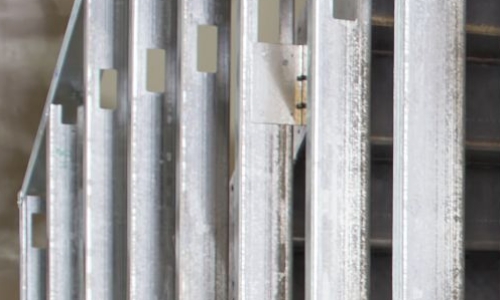 State Building Products has been the country's premium supplier of structural steel since the early 1970s. Whether your next construction project is for a small retail business or a large industrial factory, you need to ensure that the structure is strong and durable for decades. Using structural steel for framing gives your building superior durability when compared to wood or other building materials. While strength is the biggest benefit of using structural steel to frame your building, there are many other benefits from using structural steel. Read further to learn about the other benefits of working with State Building Products for all your construction projects.
Efficient Construction to Stay on Schedule
As you know with all construction processes, saving time and money is crucial to the success of the project. The longer the process takes, the higher the production costs go. With this in mind, State Building Products takes extra measures to help you throughout the process, including fabricating the steel to your exact specifications. This means that your structural steel will be ready to go into production the moment it arrives on site. This increases efficiency and decreases production costs, resulting in a construction project that is on schedule and within budget, which makes everyone involved much happier.
Increased Versatility to Make Changes Easier
Unlike wood, structural steel can be modified relatively easily to accommodate any blueprint changes, regardless of which stage of the construction process you're in. The structural steel also allows the versatility to modify the floorplan years down the road. This also makes it possible to create solutions to any problems that may present themselves during the life of the building.
More Stability to Maximize Your Available Space
When you use structural steel to frame your next construction project, you will benefit from added support which allows you for a more open floorplan. This open floorplan gives you greater versatility in the ways you can set up the building due to the fact that you won't require as many support walls to keep the structure upright.
Structural Steel is Safer and Environmentally Friendly
Structural steel is much better for the environment, as it can be easily recycled and even reused for different projects. This results a less landfill waste. Structural steel also reduces the risk of fire in your building, as it is not flammable.
Contact the professionals at State Building Products for more information about how we can handle all of your structural steel supply needs.