Secure Construction with Durable Metal Studs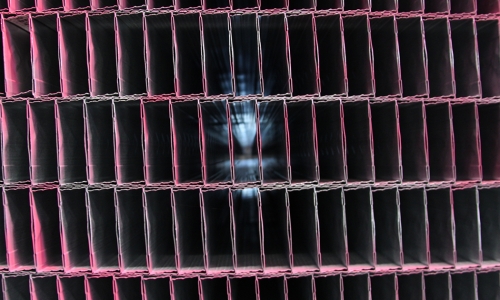 With the high-strength steel used by State Building Products, your building projects can get the durability they need through the metal studs we craft. Starting as a long sheet of steel, State Building Products crafts metal studs perfect for construction projects that demand a strong, dependable frame. When you're planning your next building project, consider the metal studs from State Building Products.
Advantages for you
Due to the strong nature of metal studs compared to another material, you get certain advantages that only steel can offer. ProSTUD® from State Building Products is one such metal stud that can give you advantages such as reduced flange fade and screw spinout, as well as increased strength and greater limiting heights. This is thanks to a combination of the high strength nature of steel, a diamond embossed web to create stiffness, and a professionally crafted final product. No matter the project, the construction advantages provided by State Building Products are clear.
Build your project
With the options that come with metal studs from State Building Products, you're sure to be able to find what you need from us when you start a new building project. Our studs come in different web widths, thicknesses, and more, to give you the sizing you need to ensure you project is built to perfection. If you want a sturdy foundation that is guaranteed to give your project the strength it needs to stand strong, even in the face of high winds, you'll find no better than the metal studs from State Building Products.
When it comes to metal studs for building projects, State Building Products is the dependable steel service center you can count on. With a long record of satisfied customers and successful projects that have used our steel, see what State Building Products can offer up to your project today.