Meet Strength Standards with a Metal Floor Joist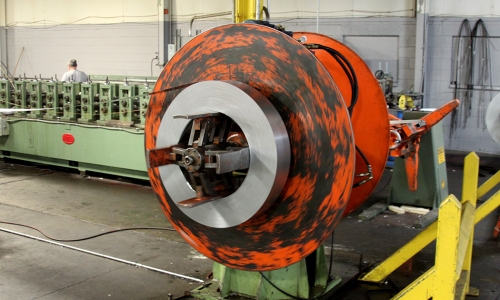 Whether constructing for businesses or homes, construction companies can provide structures with the strength they need between floors through the use of a metal floor joist. Providing extra levels of strength and durability compared to traditional wood, the galvanized metal floor joists provided by State Building Products will give your construction the strength it needs to dependably stand strong for the long term.
Building codes
Depending on where you are when building, your structure may have to meet specific building standards in order to pass inspection for the amount of weight the floor is to support over a long period of time. When using a metal floor joist provided by state building products, your construction projects get the extra strong, extra durable hold that they need to pass any inspection. The structural steel that State Building Products provides is stronger than even your typical engineered wood for construction, so you can still use fewer of them for longer spans in the same way you would with engineered wood.
A history of building
Buying materials for your construction project can be a big step forward in the process, so we at State Building Products are more than happy to share our long record of success to give you peace of mind. We've worked with a large variety of clients over the years, and our long record of success with their projects, and the steel they used from us to complete them, we're sure that you can find the structural components you need through our steel to best get the job done. From floor to ceiling, your floor joists will hold stronger than ever when you work with steel from SBP.
As a steel service center with years of experience, you can trust that State Building Products will provide your construction business with the best structural steel for your projects. To learn more about our capabilities or get started on an order with us, contact us soon!