Get Superior Strength for Your Construction Projects with Metal Floor Joists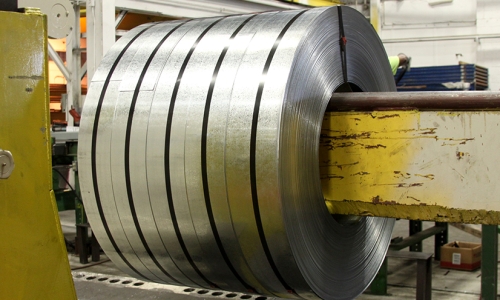 When you have a construction project, strength and durability are key to making sure the structure has long-term stability. The best way to ensure the strength of your building is by using metal floor joists and structural steel framing in lieu of traditional wood. By framing the structure with metal, you get a stronger building and greater flexibility with your floor plan, since you won't require more support beams to bear the load. Read further for more information about how State Building Products can provide you with the metal floor joists and structural steel you need for successful, durable construction on every project you complete.
Make Sure Your Construction Project is in Compliance
Both residential and commercial structures have to adhere to appropriate building codes before it can be approved for use. Without the proper support in place, the extra work needed to bring a building up to code can cost you a lot of time and money. State Building Products can provide you with the structural steel and metal floor joists that can effectively support the weight of the building without compromising safety standards. With a steel frame, your building will not only stand strong for years, but the metal frame is fire resistant, making it much safer for everyone inside in the event that there is ever a fire inside the structure. From small independent business buildings to large industrial facilities, steel is a fantastic choice for the structural steel framing of the project.
Steel Supplier with a Proven Track Record
There are few things that can bring a construction project to a screeching halt like an interruption in the supply chain. Waiting for supplies to arrive causes a chain reaction that pushes back every aspect of the construction process, making it that much more difficult to meet deadlines. State Building Products has more than 5 decades of experience supplying customers with the building materials they need in a timely manner to help you stay on schedule and within budget. No matter how big or small your construction project is, you can count on us to ensure you have structural steel, metal joists, and any other steel you need to successfully complete the job without any costly interruptions to your operation.
We at State Building Products have worked diligently for more than 5 decades to build and maintain our stellar reputation as the best supplier of structural steel framing, metal floor joists, and other steel to clients throughout the United States. Contact us and let us know how we can assist with your structural steel supply needs today.