Gain Flexibility in Construction Builds Utilizing Galvanized Steel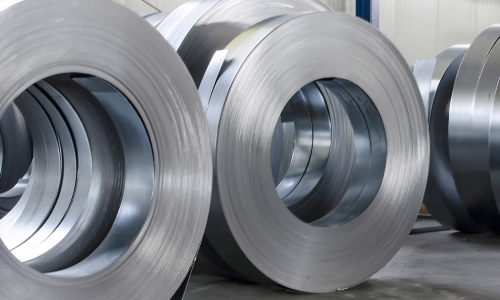 When you start a new construction project and need different options of shapes, sizes, uses, and more, the crafted, galvanized steel from State Building Products can provide you with what you're looking for. With years of experience working with different customers to craft structural steel that sometimes needed to be shaped a particular way, State Building Products carries a large selection for each project.
Choices of steel
When we say that our steel provides "flexibility," we mean the options that we can provide through galvanized street. From your interior drywall framing and structural framing to multiple different types of supporting beams for unique situations, State Building Products can craft whatever the demands of your project. We like to do everything we can to provide trustworthy steel structures to our clients, and our capabilities with shaping it into what you need allow us to craft a satisfactory product and allow your project to thrive. And, when you get custom cuts with State Building Products, you can be sure they'll offer the same amount of strength with the proper application.
The perfect cut
When deciding on what type of galvanized steel you need for a portion of your project, State Building Products can also, for many of our steel products, provide you with custom lengths. With enough notice, we can provide custom cuts that ensure that your steel framing and accessories fit exactly as they need to within your space. Simply reach out to us, let us know which type of steel you need and what lengths, and State Building Products will get your project on its way to completion with the best galvanized steel in the business.
When you need flexibility with your galvanized steel for construction products, State Building Products can provide the best products at the best price. Simply contact us and we'll help you discover what solutions we can provide to you through effective steel construction with sturdy steel products.