Build a Strong Foundation with a Steel Floor Joist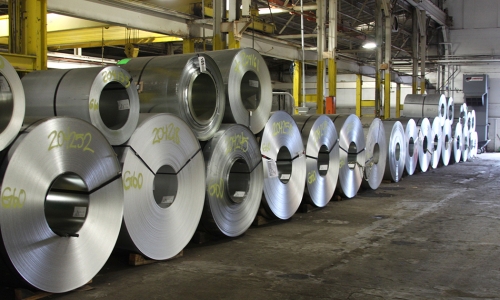 Whether you're building a new home or business in the new year, you can guarantee a strong foundation for your rooms by working with dependable steel for your floor joist. An already effective system to support floors over an open area of a build, using galvanized steel from State Building Products can make your project that much hardier in the face of wear and tear.
Steel vs. wood
Although wood floor joists may work find for some applications, the steel from State Building Products helps ensure that your construction project is as strong as it can be for longer. Sturdier and more resistant to the elements than wood, your spaces can get the proper floor support they need that will last for longer. And, unlike wood, our structural steel framing reduces the likelihood of fires before and after construction, giving you peace of mind.
More environments
If you live in a very humid area, moisture in your home can slowly, but surely, work its way into your home's wooden floor and support beams, causing them to warp. When you use steel from State Building Products for your floor joist, you can avoid these hazards through strong steel that won't absorb moisture in the air and become misshapen.
Use it everywhere
Want steel supports through your entire build? State Building Products sells the products and can make the cuts you need to craft your entire project's starting supports from the same galvanized steel as the floor joist. Our steel can give your project the strongest hold and even help it stand up better to high wind conditions. When you want a sturdy build, think State Building Products.
With a commitment to provide steel framing solutions that best benefit the construction industry, State Building Products can help you make your floors more sturdy and secure today. Contact us for more info.