A Steel Supply Giving More than the Standard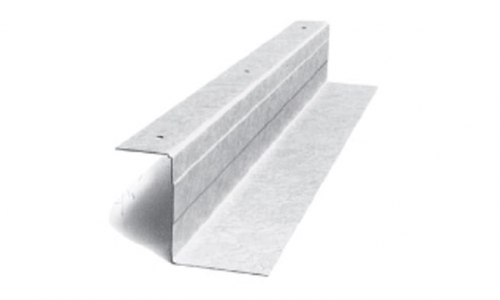 Whether you are a first time buyer of steel supply products for construction or have purchased steel framing systems for simple projects, you can trust State Building Products to also provide specialized parts for your builds. Our team has years of experience in the steel supply industry, knowing what our clients need to be the most successful in their builds. When you want a provider of steel products that goes beyond just the standard, you can trust State Building Products to have what you need.
A strong base for builds
From structural steel to interior drywall framing, the steel supply at SBP provides a great base for any build. From small offices to tall business or apartment buildings, our steel will ensure that your structure is stronger than ever. Whatever length of cuts you need, we provide everything straight from our plant to you so you can get right to work. With years of experience in the industry, our team will give you the guidance you need to get the best products for your build.
Specialized steel supply
Not only does SBP provide great bases for builds at the best prices, but we also have a variety of accessories available to assist builds in getting the correct parts that they need to be as secure as possible. Whether it's our during channels, flat strap, or another of the steel supply accessories that we have to offer, you can find everything you need to make sure that every part of your build gets the support it needs. With the ability to cut many of these parts to custom lengths to suit what you need, you'll find no better in the business than SBP.
Providing every customer with the best products at the best prices, the steel supply from State Building Products are what every construction project can depend on. Get in contact with us today to get started on your orders!